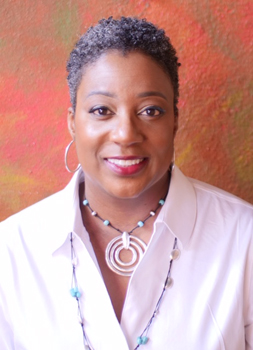 Beth Bowland is the author of several middle-grade novels featuring diverse, quirky characters, humorous writing, and emotive storytelling.
Much of Beth's childhood was spent at her local library, exploring numerous different authors and genres. Those afternoons in the library first sparked her love of storytelling.
As an author, Beth learned that perseverance and tenacity make both a true artist and a good character. Today, she continues to write novels with characters and plots that will make her readers laugh and think, no matter what the setting.
Beth shares her love of reading and creating through her publishing and her novels. Her company, Onbeperkt Media, LLC, was created to help authors reach a wider audience and tell their own beautiful stories.
Beth is an advocate of diverse authors and books, a bona fide conspiracy theorist, and a loving Gigi (her term for grandma). Although she is a proud veteran of the United States Navy, Beth is still terrified of creepy crawly things, scary books, and horror movies. Her favorite things include butterflies, fuzzy socks, and all things purple. Her cheerful personality and love of life makes her writing fun and relatable.
Born in Ohio, Beth now lives in Texas with her husband, Phillip, and her two small dogs, Manny and George. When she's not writing, Beth loves to read and watch cheesy sci-fi movies.
We are limitless in our thinking and all things are possible through Christ!
Never give up! Expect Great Things!"—Beth Bowland